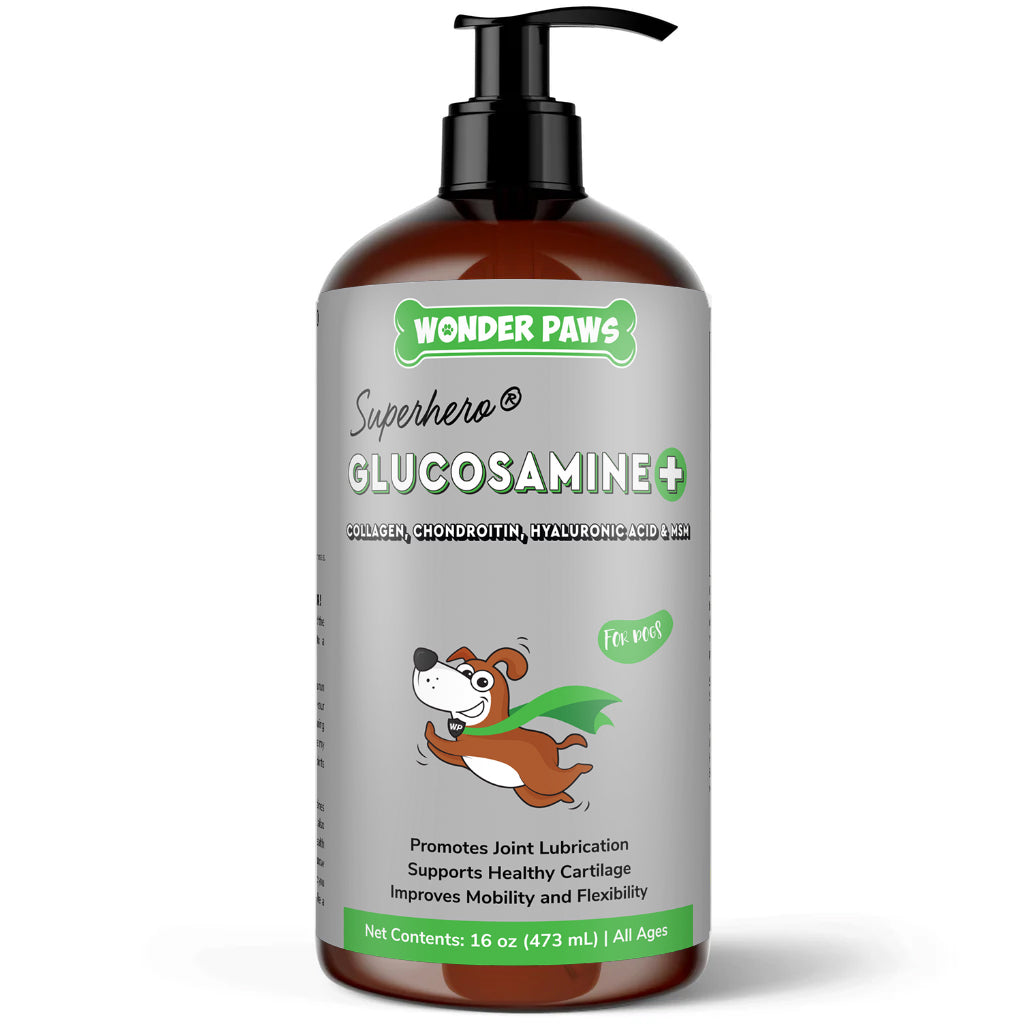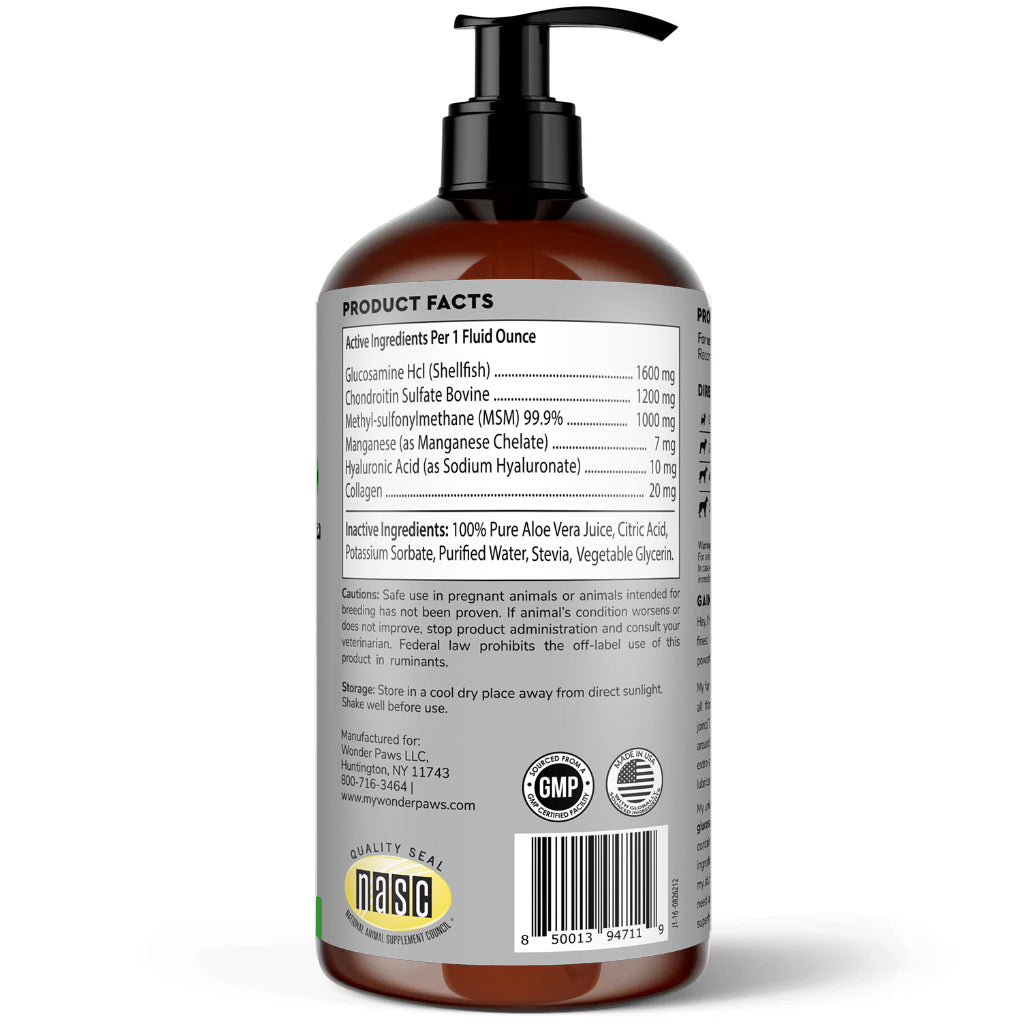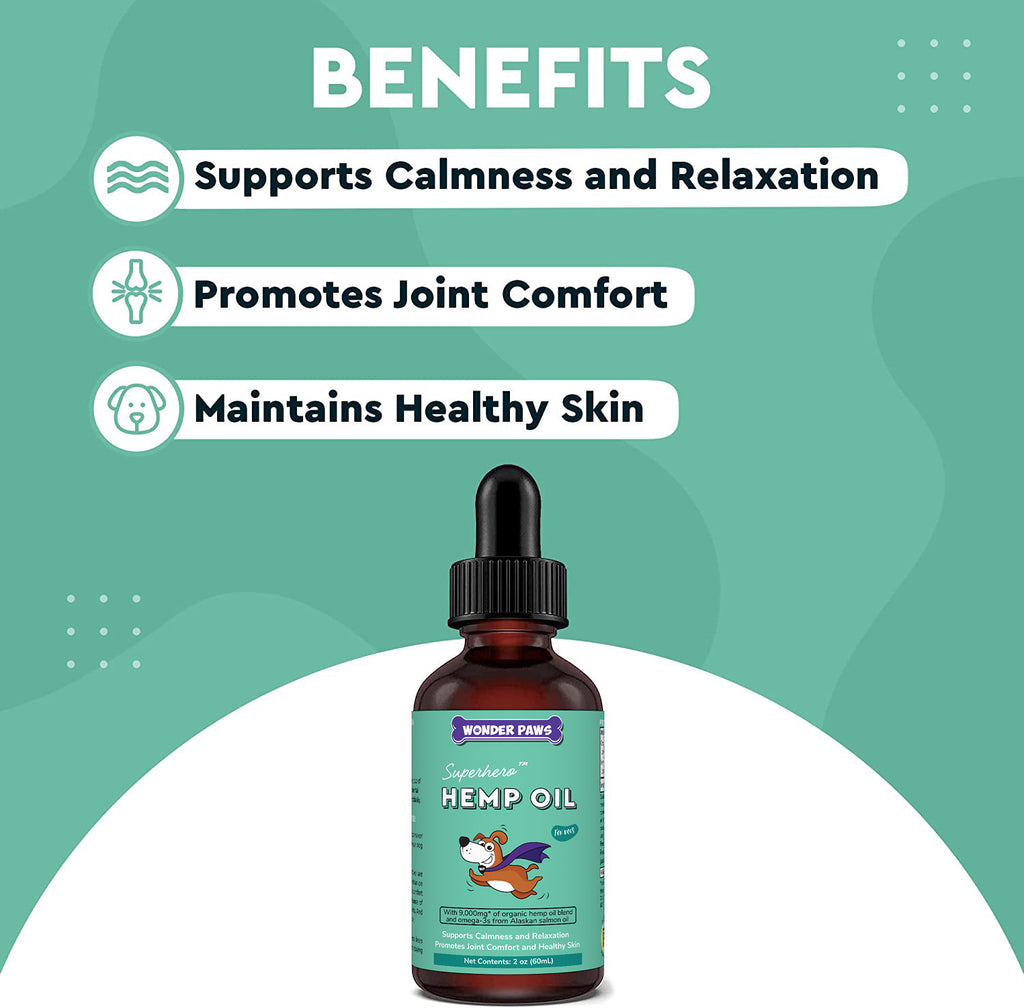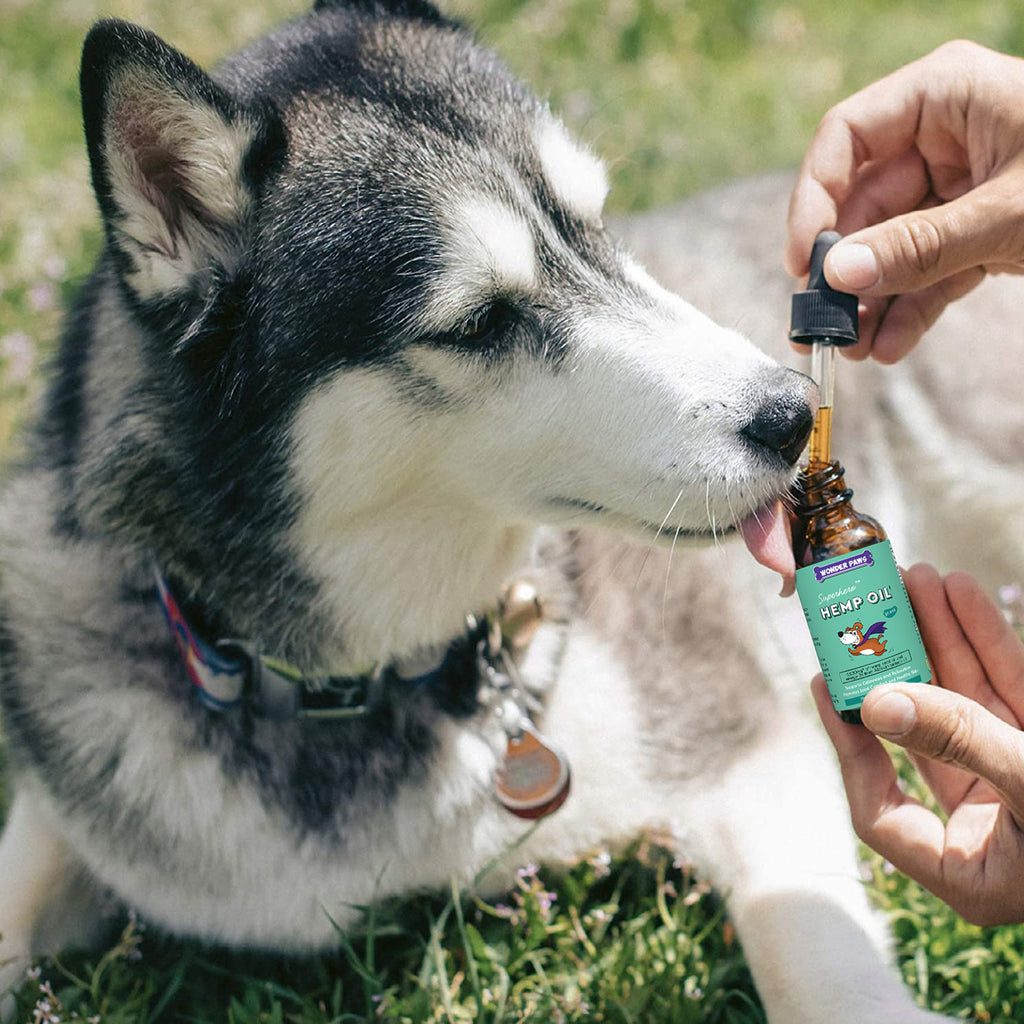 Free Shipping
Over $30

NASC
Certified

Made in the USA with
Global Ingredients

365 Day
Money-back Guarantee

Clinically Studied
Ingredients
Why Wonder
Paws' Hemp Seed Oil
Our Hemp Seed Oil is packed with naturally occurring Omega's from wild Alaskan salmon to give your loved one powerful calming and joint support.
Supports Calmness & Occasional Stress Relief
When your pets are feeling occasional anxious, so are you! Our soothing Hemp Seed Oil is perfect for the moments when your pets are occasionally stressed, anxious or simply need some calming zen.
Supports Healthy Joints & Healthy Skin
Our Hemp Seed Oil is packed with naturally occurring Omega 3's to help support joint comfort and a healthier skin.
With Wild Alaskan Salmon Oil
Not all calming hemp seed oil, are created equally. Wonder Paws blend has a high concentration of 9,000 mg of premium hemp seed oil per bottle, combined with the goodness of fresh wild Alaskan Salmon Oil. Your furry friend can enjoy the full range of benefits provided by this potent and effective formula.
Make The Fun Last!
✔ Supports Calmness and Relaxation
✔ Supports a Healthy Skin
✔ Made with 9,000 mg of Hemp Seed Oil combined with Wild Alaskan Salmon Oil
✔ 365 Days Money-Back Satisfaction Guarantee
✔ Ready to invest in your pet's wellness?
What's Inside
Hemp Seed Oil
Each drop contains powerful Omega's for wellness supporting properties.
Wild Alaskan Salmon Oil
From the pristine waters of Alaska, our oil comes from freshly caught wild salmon.
Whether your pet is occasionally stressed from fireworks, car rides, travel or trips to the vet, our soothing Hemp Seed Oil with wild Alaskan Salmon is designed to help keep them calm during those challenging moments.
Each drop is packed with Omega 3's to help support joint comfort and healthy skin. Simply place a drop on your pet's bowl or directly into their mouth: they will love the fresh taste of salmon!
| | | |
| --- | --- | --- |
| | Up to 50 Pounds | 1/2 Dropper |
| | Over 50 Pounds | 1 Dropper |
Results & Reviews
Customer Reviews
04/23/2021
Christina V.

United States
Hemp oil
I have a 13 y.o. Jack Russell Terrier and an 11 y.o. mini dachshund. They both like it. I don't have to put in their food. They take it right from the dropper. They aren't as lazy.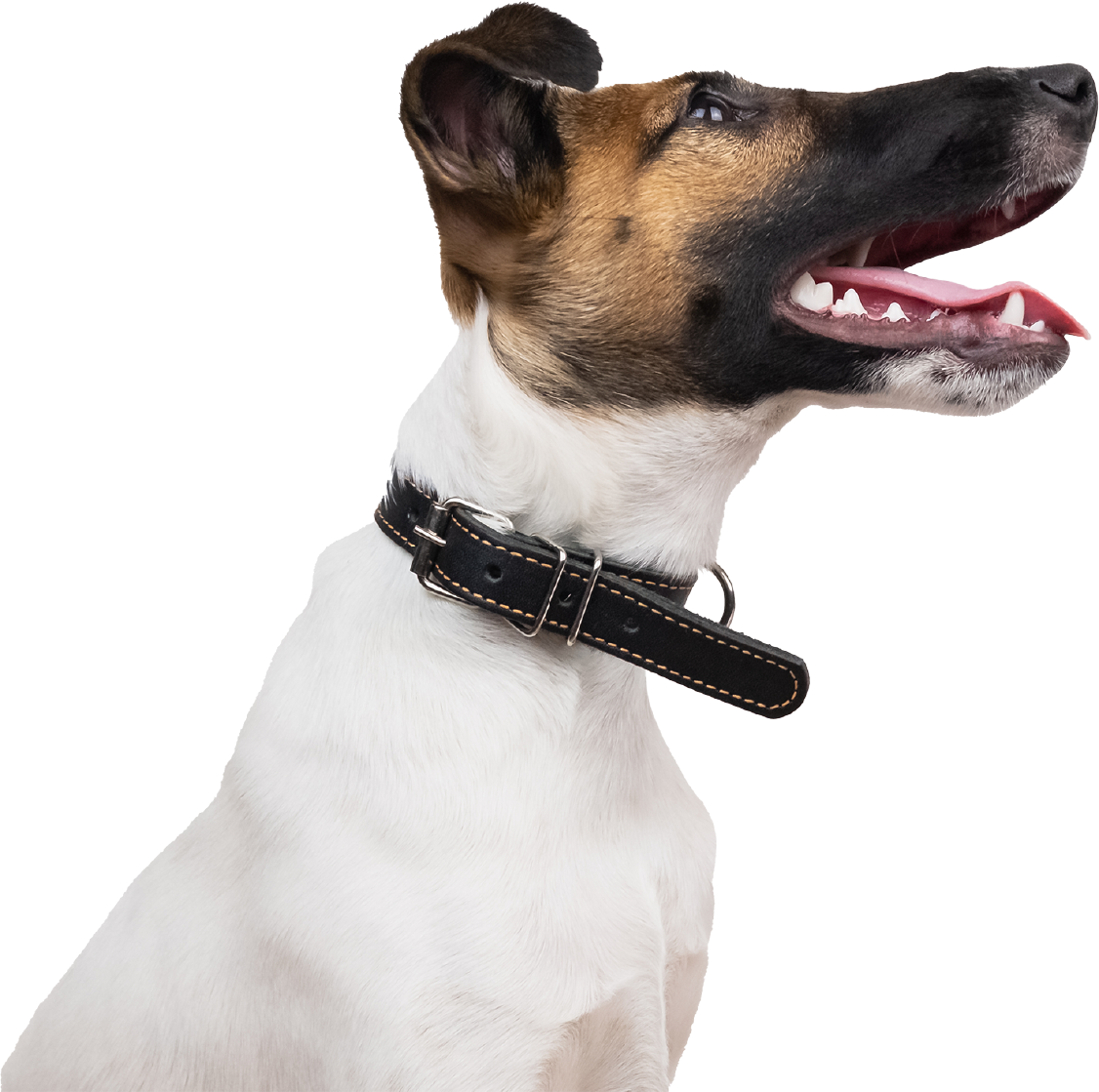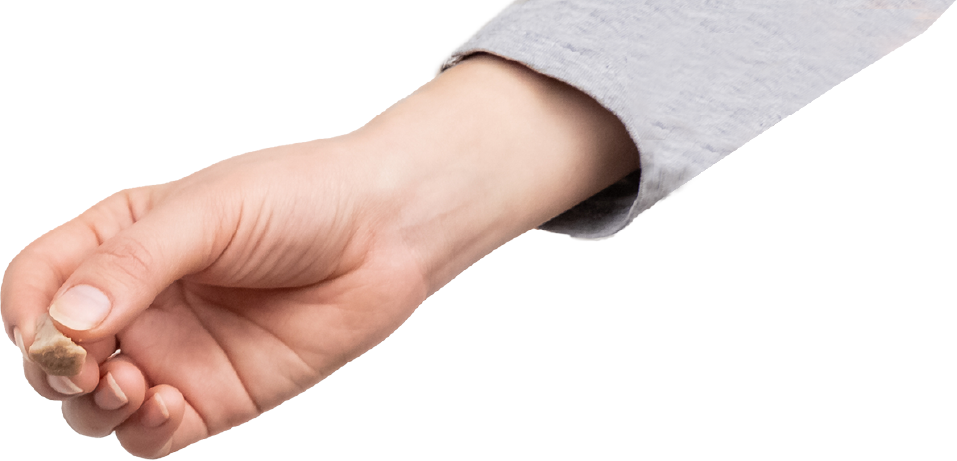 Ready for some health boosting powers?
Get ready for your pet to enjoy delicious health boosting wild salmon with the powerful goodness of Hemp!
Add to Doggy Cart