How AHCC Can Benefit Dogs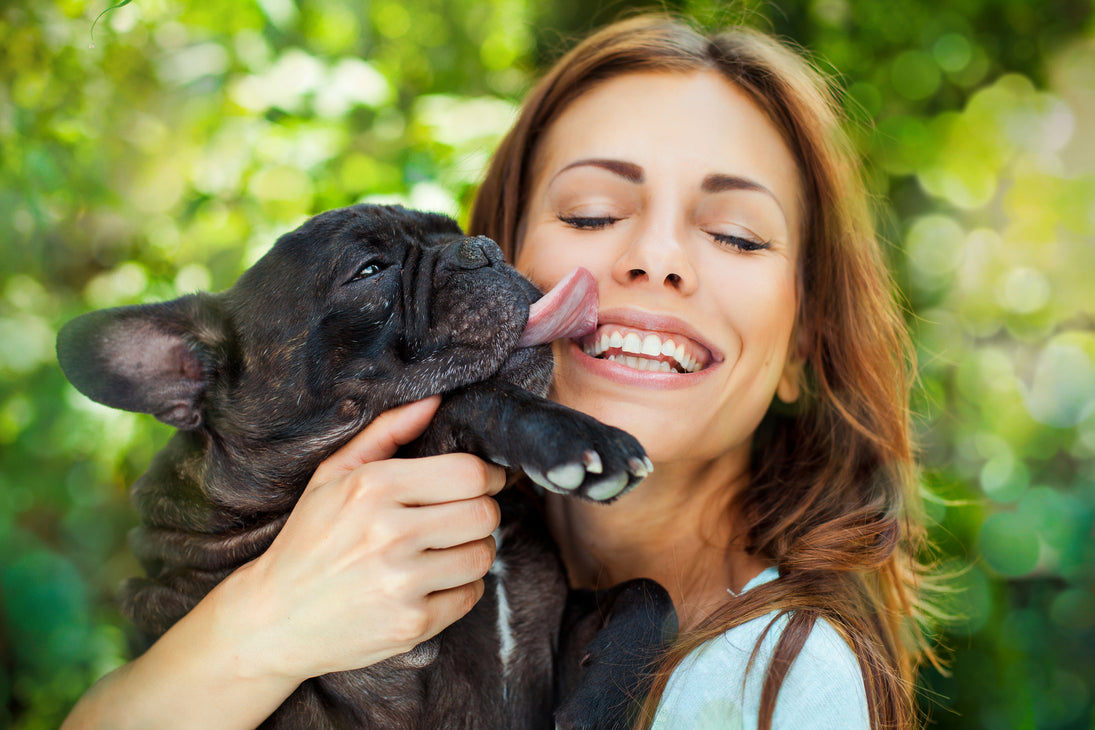 A strong immune system is the foundation for any living being's health. It is one of the wellness aspects that can help protect a dog from developing undesirable conditions. Supplementation like AHCC, in addition to healthy diet, exercise, and hydration, can be beneficial in boosting the immune system.
AHCC, or Active Hexose Correlated Compound, is an extract that comes from certain species of basidiomycetes, a class of mushrooms that includes shiitake. AHCC supports normal activity of key white blood cells. These cells are considered a primary defense for foreign cells that don't belong in the body.
AHCC was developed by Amino Up Chemical Co., LTD. and Dr. Toshihiko Okamoto in 1989 and has been commonly used in Japan and China for many years. The manufacturer of AHCC states that the culturing process utilized favors the release of small bioactive molecules that act as nontoxic agonists, initiating a systemic response that supports the immune system.
Our AHCC® Immune Support Mushroom chews support your pet's immune system, gut health, and help maintain long-term wellness. Whether your dog is a senior or a young pup, our powerful mushroom supplement is designed for all breeds, ages, and sizes to contribute to immune wellness and cellular health. AHCC acts as a prebiotic so your dog can also benefit from healthier digestion.
Dogs can take anywhere between 1-4 chews daily depending on their weight. Our recommendation is 2 chews daily for dogs up to 75 pounds, and 4 chews daily for dogs greater than 75 pounds. We take the efficacy of our product seriously, using only ingredients that have been studied in both dogs and humans. All of our supplements are made at GMP-certified facilities in the US and are routinely tested. We have even given our AHCC® Immune Support Mushroom chews an added bonus—a delicious chicken flavor that dogs love! No need to mask our supplements in cheese, peanut butter, or pill pockets because we believe in an enjoyable taste right alongside health benefits!
Helping your furry pal to enhance their immune system is the best defense you can give them when it comes to toxins and stressors in the world. Supplementation for the immune system is a great step, but you should take every precaution possible to give your dog the best wellness routine out there.
In addition to adding AHCC to your dog's diet, there are other ways to give some extra care to the immune system:
Keep your pet hydrated by having clean and fresh water readily available.

Keeping the environment and food bowls clean in general helps maintain your pup's health. Always ensure they eat out of a clean dish and that their living environment is clean and free from toxins and chemicals.

Feed a high-quality diet with food rich in vitamins and nutrients. If you are unsure about what dog food to choose for your buddy, always consult with your vet and pet store employees so you can make the best decision for your dog's overall dietary needs.

Exercise! All dogs need exercise even if only small amounts for older, less active breeds. Exercising is one of the best ways to boost the immune system and keep your pup healthy. Exercising also contributes to a dog's mental well-being because they are natural athletes who are meant to move their bodies and have tasks to do. Check out our post about how much exercise your dog should get and our fun blog for summer exercise ideas with your best buddy!
Then, of course, there is supplementation. There are lots of other beneficial vitamins, minerals, and nutrients your dog can take in addition to, or instead of, AHCC. Wonder Paws offers many great supplement choices for your dog's specific needs. And always consult with your vet to get your pet on the best supplementation regimen for their unique needs.
Our full post about how to boost your dog's immune system can be found here!
Our team is always here for you if you have any questions regarding our supplements or need input about what ingredients can help support your furry friend! You've now heard about the powers of mushrooms. Make your dog a superhero today and keep the good times rolling!
Shay Siegel is a young adult author, freelance writer, and editor from Long Island, NY. She has a BA from Tulane University and an MFA in Writing from Sarah Lawrence College. Always a lover of animals, Shay had several cats growing up. She's now a dog mom to the snuggliest rescue pit bull, Bernie. She enjoys writing on a variety of topics and sharing her love and knowledge of animals with others!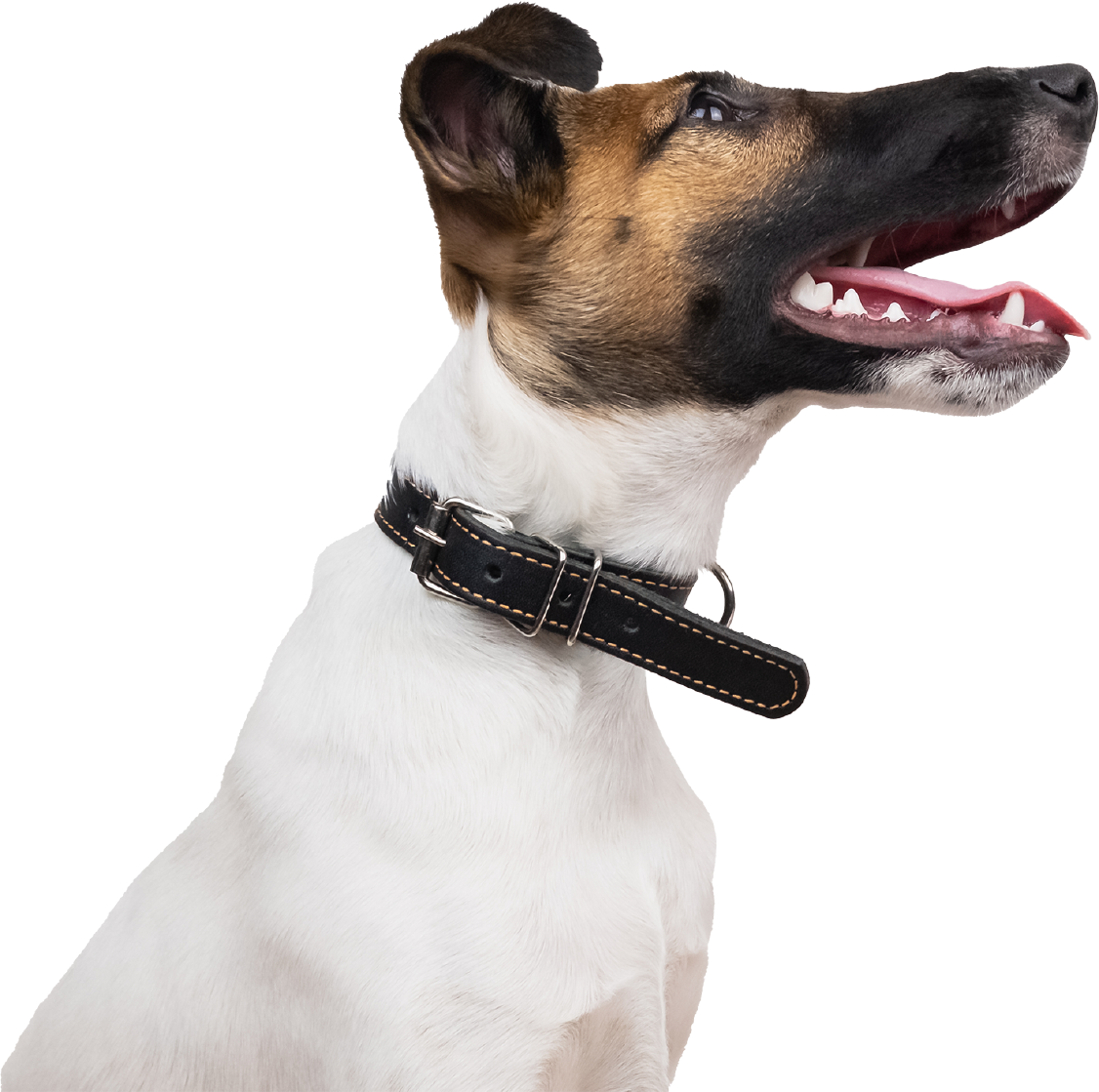 Ready to gain some healthy superpowers?
Looking to support your dogs immune system or digestive health? Need joint or calming support?
Let Waggy Show you the way