Wonder Paws is a preferred supplier with the prestigious National Animal Supplement Council (NASC).
We are proud of this, and for good reason!
NASC members are responsible suppliers of animal health supplements from around the globe, and are committed to quality, vigilance and continuous improvement within their companies and the industry.
NASC Primary Suppliers are responsible suppliers of animal health and nutritional supplements for dogs, cats, and horses. These companies are committed to quality, vigilance, and continuous improvement to promote the well-being of companion animals. Primary Suppliers must sign and abide by the NASC Code of Conduct when they join.
The NASC Quality program provides strict guidelines for product quality assurance, adverse event reporting and labeling standards. Members must earn permission to display the Quality Seal by passing a comprehensive facility audit every two years, maintaining ongoing compliance with rigorous NASC quality standards, and passing random independent testing of their products to help ensure they are meeting label claims.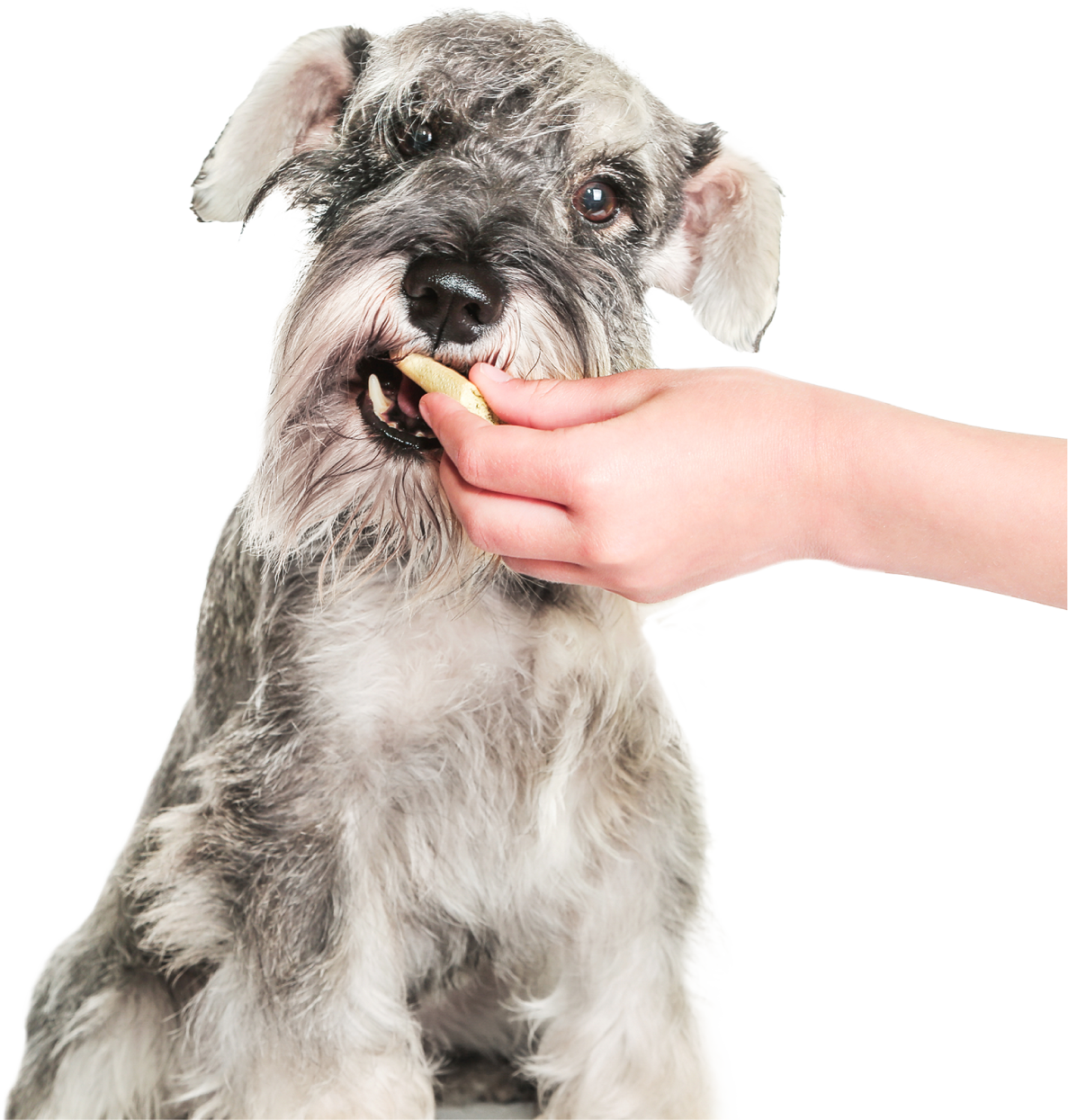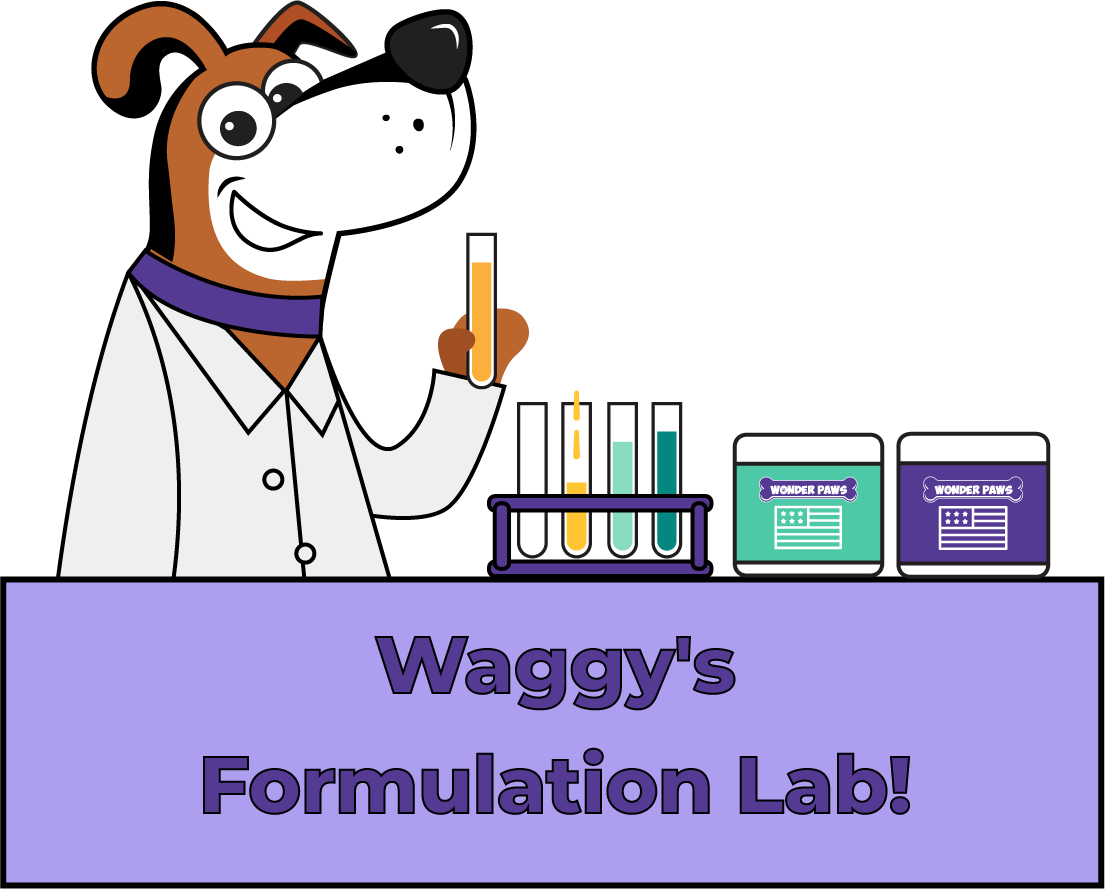 The NASC is committed to helping the animal supplement industry remain a place of quality, standards and accountability.
Wonder Paws is committed to maintaining the high quality pet products. We adheres to strict Good Manufacturing Practices (GMP) and produce all of our formulas at an FDA registered facility in the USA.
We take the health of your pet seriously. When you buy Wonder Paws products, you can buy with confidence, knowing you are purchasing from a brand that takes safety, efficacy and science very seriously. Your pet will appreciate it as well!
Surprise Your Furry Companion! Treat 'em with some yummy and healthy superfood from us.
Shop Now