5 Peanut Butter Dog Treat Recipes
Peanut butter is a nutritious and delicious snack for dogs, and it is often utilized by dog owners to keep dogs busy and fulfilled while allowing them to gain health benefits at the same time. Peanut butter is filled with a host of vitamins including E and B. There are also specific proteins and fats found in peanut butter that accompany growth and energy. As long as your dog is given peanut butter in moderation, as is the best practice for most human food treats, it's a nutrient-dense and beneficial snack. We wanted to share some of our best recipes that incorporate peanut butter. Now, you can prepare your dog homemade treats with love and go beyond using the ingredient only as a task or distraction!
When making homemade snacks for your dog, always ensure there are no toxic ingredients. A few unsafe ingredients to be aware of are chocolate, grapes, cherries, and avocados. Check on the safety and benefits of an ingredient before deciding to incorporate it into a recipe for your dog. The best flours to use when baking for your dog are coconut, almond, potato, chickpea, or lentil. Never use white/all-purpose flour.
And since we are talking specifically about peanut butter recipes, make sure you choose a peanut butter that does not contain Xylitol. This is a sugar replacement that is toxic to dogs. You will also want to choose a peanut butter that is free of sugar and salt.
Now, onto the lip-smacking peanut buttery goodness!
Peanut Butter Coconut Banana Cake
Ingredients:
1 cup flour
½ teaspoon baking soda
1 egg
2 tablespoons coconut oil
¼ cup creamy peanut butter
1 mashed banana

Can of coconut milk, refrigerated overnight (for the frosting)
Instructions:
Preheat oven to 350 Fahrenheit.
Combine the flour and baking soda in a mixing bowl.
In another bowl, mix together the coconut oil, peanut butter, banana, and egg until creamy.
Add the dry ingredients into the wet and combine well.
Pour into a pan, preferably round, or a muffin pan to create "pupcakes". Bake 25 minutes or until cooked through. Let stand and cool before frosting.

Scoop out the solid part of the coconut milk that hardened when refrigerated. Place in a bowl and whip it with either a mixer or fork until it becomes fluffy like whipped cream.

Once cool, spread the whipped coconut onto the cake like frosting.
Peanut Butter Baked Cookies
Ingredients:
2 1/2 cups almond flour
1 teaspoon baking powder
1 cup creamy peanut butter
1 cup water
2 tablespoons honey
1 egg
Instructions:
Preheat oven to 350 Fahrenheit.
In a large bowl combine flour, baking powder, and egg. Then, add peanut butter, water, and honey. Stir until the texture is like hard sticky dough. Use hands if necessary.
Lightly flour your surface. Roll out the dough about 1/2 inch thick and use a cookie cutter to make fun shapes. The treats will not spread or rise much when baked so the shapes will remain intact. Or you can simply press them into circles to bake if no cookie cutter shapes are desired.
Bake for 20 minutes or until lightly golden.
Store in an airtight container once cool.
These look great with ribbons tied around them and make excellent gifts for fellow dog lovers!
No Bake Peanut Butter Balls
Ingredients:
3 cups rolled oats

1 cup peanut butter

½ cup liquid. Water, broth, milk, or dairy-free milk would all be suitable for the liquid.
Instructions:
Hand mix all the ingredients in a bowl until well combined.

Use a spoon, melon baller, or your hand to scoop out into ball shapes. Place in rows on cookie sheet or plate.

Simply store in the refrigerator or freezer and let your dog enjoy these peanut butter delights!
Peanut Butter Apple Pupcakes
Ingredients:
2 eggs

½ cup peanut butter

1 apple, finely chopped

1 teaspoon baking powder
Instructions:
Preheat oven to 350 Fahrenheit.

Mix all ingredients together in a large bowl until smooth and well combined.

Grease muffin tin and fill each space halfway with batter.

Bake for 25 minutes or until a toothpick comes out of the center clean.

Let cool before serving.

Optional: Frost with additional peanut butter as icing.
Frozen Peanut Butter Yogurt Pops
Ingredients:
1 cup nonfat plain yogurt or dairy-free yogurt

1/3 cup peanut butter

½ mashed banana

Optional: bone-shaped dog treats
Instructions:
Mix all ingredients (other than bone-shaped dog treats) until well combined and smooth.

Spoon mixture evenly into ice cube trays or small paper cups.

Optional: push dog treats into mixture like popsicle sticks.

Freeze for 2+ hours before popping the yogurt treats out of trays or cups. Let your dog enjoy these little popsicles on a summer day!
Shay Siegel is a young adult author, freelance writer, and editor from Long Island, NY. She has a BA from Tulane University and an MFA in Writing from Sarah Lawrence College. Always a lover of animals, Shay had several cats growing up. She's now a dog mom to the snuggliest rescue pit bull, Bernie. She enjoys writing on a variety of topics and sharing her love and knowledge of animals with others!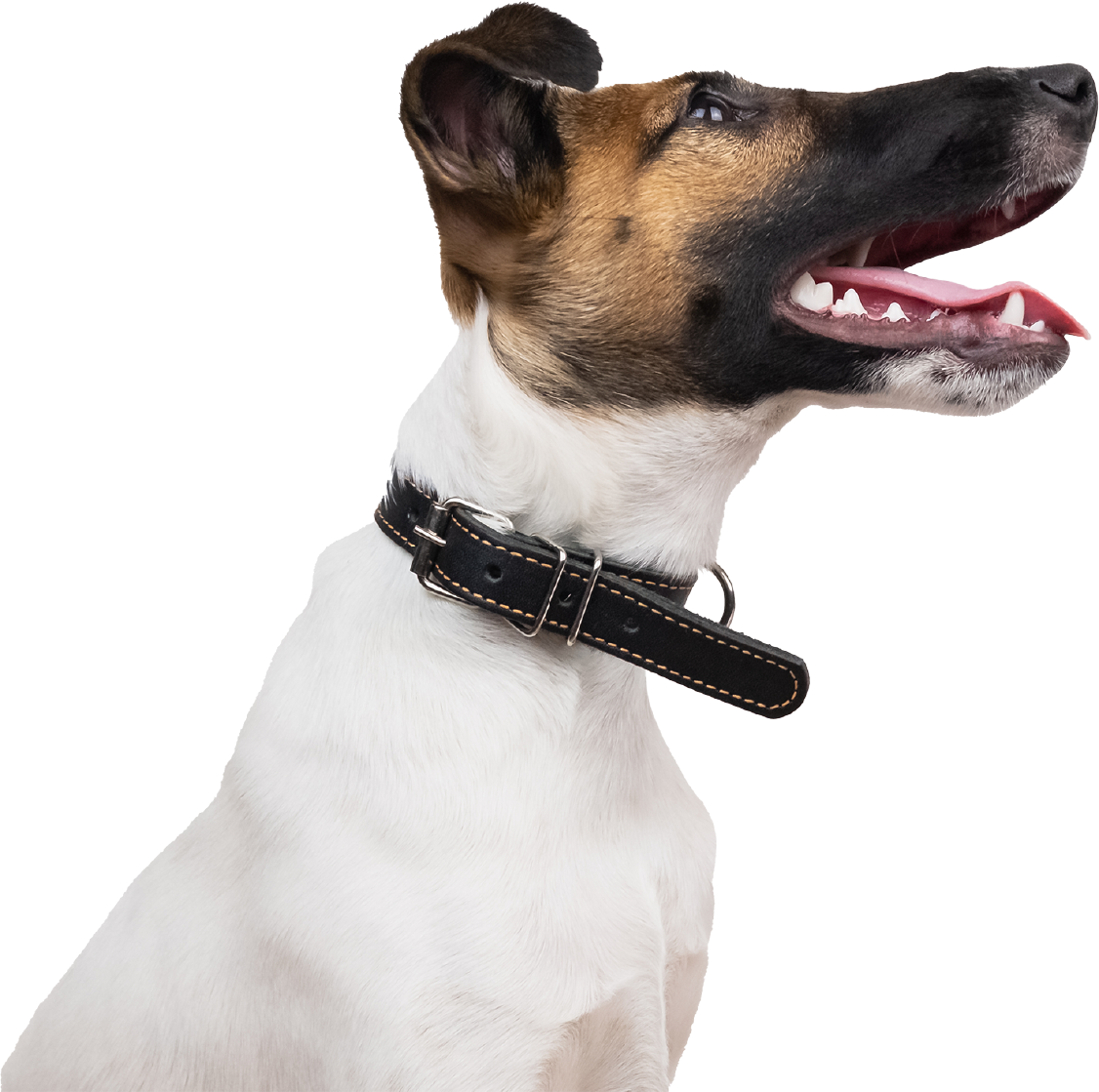 Ready to gain some healthy superpowers?
Looking to support your dogs immune system or digestive health? Need joint or calming support?
Let Waggy Show you the way