Milk Thistle for Dogs: A Guide
Our dog's health is of utmost importance and as pet owners we're always looking for ways to improve their well-being in all aspects of life. Sometimes this includes preventative treatments. We can't stop dogs—or ourselves for that matter—from ingesting toxins and bacteria; it's simply a part of everyday life. However, there are steps we can take to decrease the likeliness of bacteria buildup, which can become potentially harmful to the system over time.
What is Milk Thistle and What Does it Do? 
Milk thistle is an herb that is commonly used for liver and kidney cleansing. It comes from the seeds found in milk thistle plants. The plant contains a blend of three different chemicals that form the substance Silymarin. This substance is the part of the herb that is used for its health properties and works to support normal detoxification of the liver and kidneys.
Silymarin promotes the normal flushing of toxins, bacteria, and pollutants that contribute to reduced liver or kidney function. It's a truly versatile herb that can bring about optimal benefits. With this added support in getting rid of bad bacteria and keeping good bacteria in, the immune system has the best chance to protect the body.
The Liver and Detoxing:
The liver is an organ whose job is to filter harmful toxins and bacteria out of the blood. The liver also supports nutrient absorption and blood sugar, as well as blood clotting and immune functions to ensure the body is healthy and energy is at its peak! A healthy liver is essential for a dog's overall health.
Often, we don't implement detoxes or additional wellness routines until our dogs are already sick. However, a liver detox can flush out toxins in any dog. If your dog is healthy, it's always a good idea to think of what you can do to keep health prime, especially with age. Implementing routine detoxes can be beneficial, but there are also several signs your dog could be showing to indicate bacteria or toxin buildup.
If you notice these symptoms, it might be time for your pup's liver detox:
loss of appetite
fatigue
weight loss
bloating
vomiting
loose stool
or excessive thirst
Milk thistle extract is a great option that may be able to promote natural detoxification and support healthy liver and kidneys.. If your dog is exhibiting serious and concerning symptoms, however, or if you are unsure about the cause of their symptoms, it's crucial to consult with your veterinarian about the issue.
Wonder Paws Milk Thistle Extract drops:
At Wonder Paws, we're always looking to utilize the most beneficial ingredients, and we diligently research which ingredients complement each other. We developed our Milk Thistle Superhero Drops to go above and beyond other liver and kidney detoxes on the market. We added Alaskan salmon oil and curcumin C3, so your dog gets multiple health benefits in just a few drops of one supplement!
Alaskan salmon oil is a powerful ingredient that is rich with nutrients, especially fatty acid omega 3. Fatty acids support maintenance of skin moisture and luster, joints, and the immune system. While milk thistle supports healthy detox of harmful toxins and bacteria out of the body, it's also important to ensure the body gets the proper nutrients it needs to maintain a stronger immune system, which will act as a defense against bacteria.
Curcumin C3 is a potent formulation with powerful absorption that is derived from curcuminoids, which come from turmeric. Turmeric is a plant known as Curcuma longa that has been widely used for many years for its health benefits. Curcumin C3 is especially beneficial when it comes to immune and liver support, as well as support from toxins and bacteria. We use curcumin C3 in our Milk Thistle Superhero Drops because it complements this herb in a powerful way. In addition to the defense and detox properties that milk thistle is known for, curcumin C3 provides added support and liver cleansing properties.
There are plenty of options on the market when it comes to liver aid or milk thistle supplements for your dog. At Wonder Paws, we worked diligently to create this delicious, dog approved supplement with all the added benefits. Our Milk Thistle Superhero Drops are a great treat for pets that add flavor and benefits to their food bowl! It's easy and mess-free and is an excellent alternative to capsules or soft chews, especially for those dogs who don't love taking their supplements. All it takes is a few drops of tasty, salmon-flavored Wonder Paws Milk Thistle for your dog to keep up the happy, healthy times!
Shay Siegel is a young adult author, freelance writer, and editor from Long Island, NY. She has a BA from Tulane University and an MFA in Writing from Sarah Lawrence College. Always a lover of animals, Shay had several cats growing up. She's now a dog mom to the snuggliest rescue pit bull, Bernie. She enjoys writing on a variety of topics and sharing her love and knowledge of animals with others!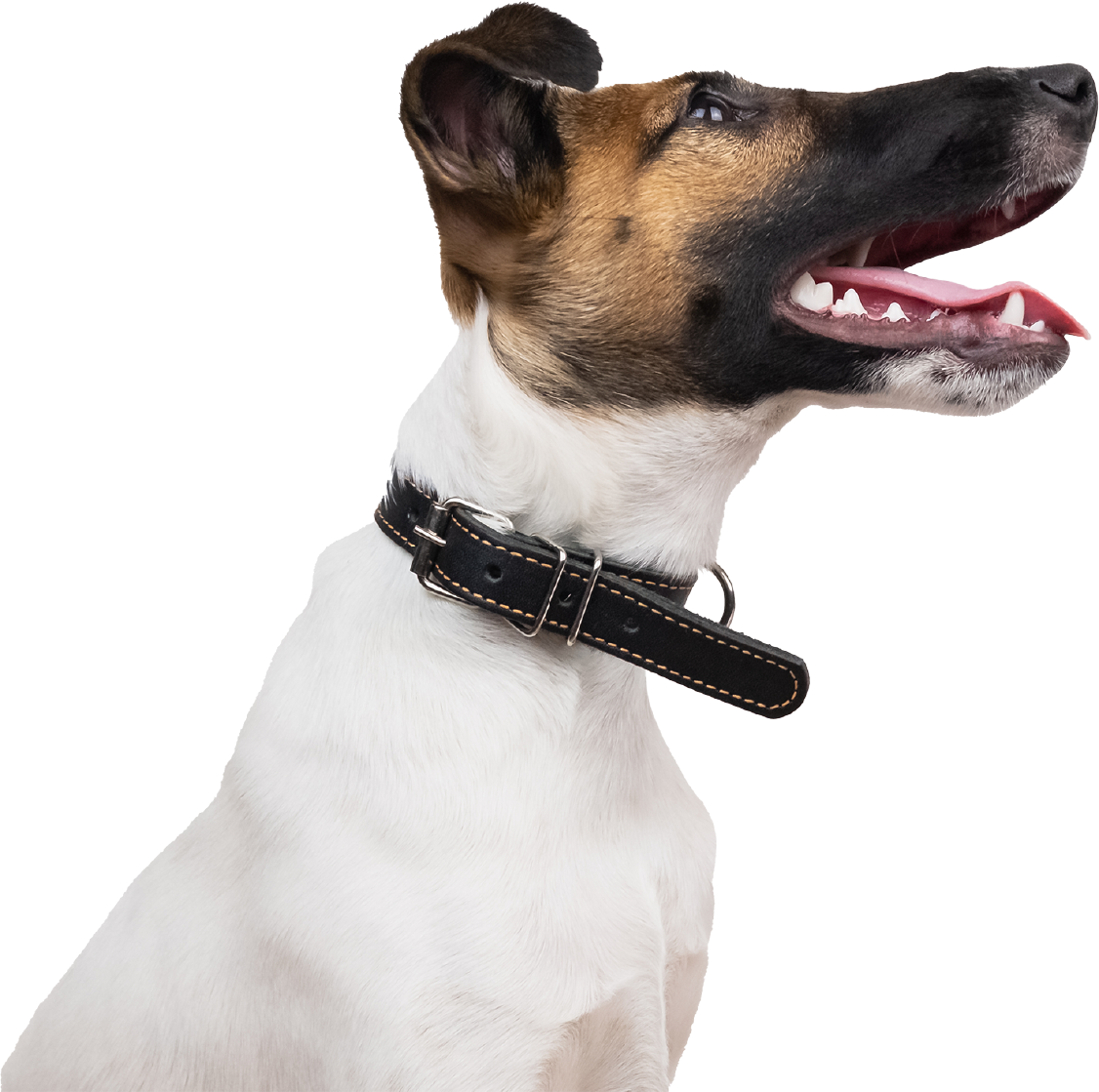 Ready to gain some healthy superpowers?
Looking to support your dogs immune system or digestive health? Need joint or calming support?
Let Waggy Show you the way